Welcome To Mount Mills Flax Oil
Mount Mills Cold Pressed Flax Oil is rich in Omega 3 and Omega 6 oils which can have health benefits for your Horse, your Dog and with Natu™, our human grade oil, even You!
The Benefits Of Flax Seed Oil
Visit Our Online Shop To Purchase Our Flax Oil Products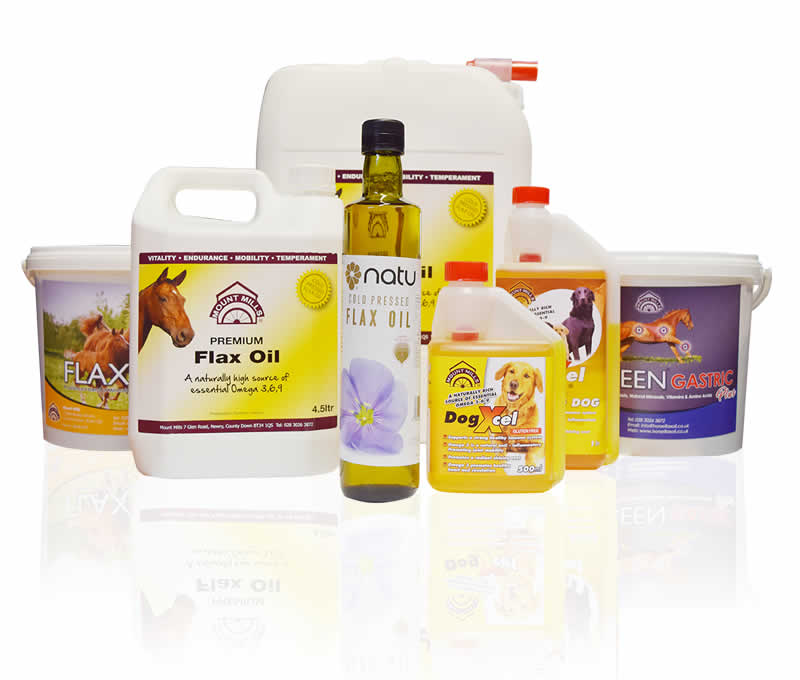 FREE DELIVERY TO UK* & IRELAND
On Orders over £30.00
*(Scottish Highlands & Islands will incur a delivery surcharge)
Products For Horses
Premium Flax Oil & Flaxeen Gastric
Products For Dogs:
DogXcel and DogXcel Working Dog
Products For Humans:
Natu®
Testimonials
Some of the messages we've received from our satisfied customers
Horses on Flaxeen
The horses who have been on Flaxeen have performed consistently and looked great all year
Unbelievable difference with Flaxeen-Plus
My mare was getting nappy in the practice arena and also when girthing uo she would take a swipe at you with her teeth. Even brushing her or putting on her rug you had to keep an eye on her.

I received a bucket of Flaxeen-plus and within a few days there was an unbelievable difference. She had settled back to the placid mare she is. Competition wise she is better than ever.

I would have no hesitation whatsoever in recommending Flaxeen-plus to anybody, it is a fantastic product and to top it off the condition and shine is next to none.
"Connective powder has in my opinion been a game changer"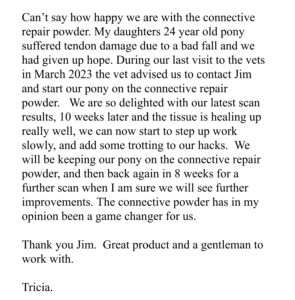 "Flaxeen Gastric just does what it says on the tub"
"Happy in her work, no more sharp reactions"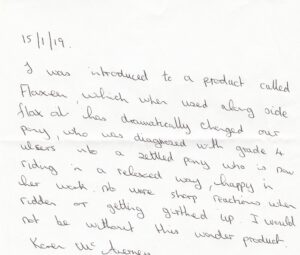 Flaxeen Gastric Testimonial
"I have a young event horse that was having extreme temperament problems. He was difficult to control especially when jumping. He got very uptight and was constantly bucking, so we thought he may be suffering with ulcers.
We arranged a gastric scope with our vet and it confirmed he had grade 4 gastric ulcers of the lower glandular region. Before I had him scoped I did some research on gastric treatments that were available.
I decided to try Flaxeen for two reasons. Firstly, it was more affordable than the most commonly used gastric treatment and secondly, it came highly recommended by close associates.
We started Flaxeen straight away. Within 2 weeks I started to see a difference. His temperament totally changed. He was a horse that before the treatment wouldn't walk and, if he did, it was a short choppy one. He was now relaxing and tracking up. The biggest improvement was his canter as he completely stopped bucking. Another couple of weeks into the treatment, I started to jump him and for the first time ever he stayed relaxed before and after the jump.
After 4 weeks of the horse being on Flaxeen we returned to the vet to have another scope and thankfully our horse was free from gastric ulcers.
As you can imagine I was absolutely delighted for the horse and his future. So for this, I can't thank you enough.
G. Bennett. Co. Armagh
23 Year Old Sports Stallion
I first used Mount Mills Flax Oil on a 23 year old Sports Stallion who had suffered with Arthritus causing him to have sore stiff joints.

I was reaching the decision to have him euthanised due to his condition and advised customers that due to his poor health he would not be available for covering mares the following year.

I was given a drum of Mount Mills Flax Oil and advised to include it in the daily ration of the stallion. Initially I was reluctant as I wasn't convinced it would be of any benefit to him.

To cut a long story short, we started feeding it to him in November and over the following weeks and months his condition improved with the result that the following season he was back working, covering mares and looking better than ever.

I am convinced it was Mount Mills Flax Oil that improved the condition of the Stallion as that was the only change in his diet or routine.
Testimonial From Dermott Lennon
Since I have started using Mount Mills Flax Oil I have found my horses are supple, moving better, are recovering faster after work and competition with less soreness and stiffness.

The horses have a good relaxed attitude with plenty of energy and the added bonus of a gleaming healthy coat.
DogXcel & 8 Year Old German Shepherd
I have started using this as a supplement on my dog's biscuits. He is still on his first bottle which we purchased a few days before Christmas and noticed within 14 days a marked improvement in his flexibility in his rear legs.

In the previous 2 years we had noticed he was a bit stiff in the rear legs.  Our dog is an 8 year old German Shepherd.
My Dog and 'Xcel'
Hi, I just wanted to tell you how great your product is.

A friend of mine was telling me about this great stuff and went and bought it for me. My dog is a Belgian Shepherd and he is 11 years old. He had got very stiff and often yelped with pains. Within 3 weeks of giving him DogXcel I could see a difference in him.

He is far more alert and lively, plus his coat has come back shiny, glossy and smooth. Even people who come to the house have noticed a vast improvement in him. Now when I go to feed him he can't wait to eat the food but if DogXcel is not on it he is not interested!

Many thanks to you and your product; also many thanks to my friend Carmel for letting me know about it.
Well Worth The Investment
The flax oil is a more than worthwhile investment. My stallions skin this summer was very itchy and he didn't seem comfortable, his coat wasn't great either. The last 2 winters his coat hasn't been at its best ,he is clipped through the winter as he is in work most of the year, BUT.......This year his coat has been great since I've been using it, it really shines now and it was so easy to clip through this year, I'm sure its down to the flax!! It seems to help the itchiness too - thats settled down. I'll be ordering more soon too . So pleased I found you guys and the service has been great too - Keep it up !!
Great Help For Draught Mare
I bought it to use on a draught mare I purchased recently. She was in desperately poor condition and had a low conception record. She now looks really well and is in foal. I am sure that your product was a great help to her.
Great Product
I think the product is great and I have noticed that the pony's coat has become very shiny and her condition has improved overall. She has only had one bout of laminitis since we started feeding the oil, and this was due to her escaping onto lush pasture! It's a great product for us as unlike many laminitic ponies we have trouble keeping weight on her, so it's great to be able to feed her this oil for its conditioning properties, as well as its omega 3 & 6 content
.
Reduced Stiffness In 25 Year Old Horse
I bought the flax oil because one of my horses (age 25!) has just started getting stiff when walking out in the mornings. Will definitely buy again.
Mount Mills Products Are Fully Certified As Compliant With All Relevant Standards Agencies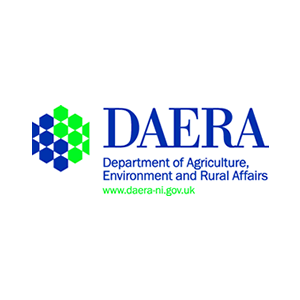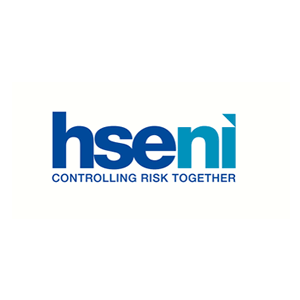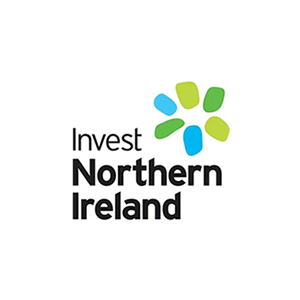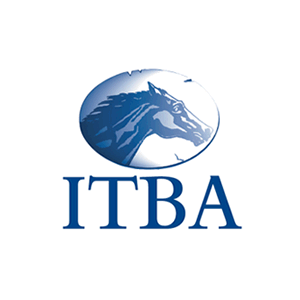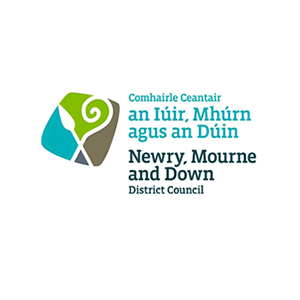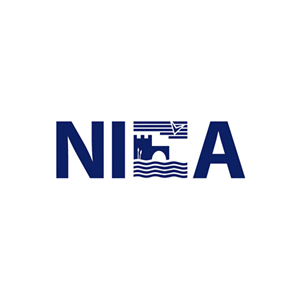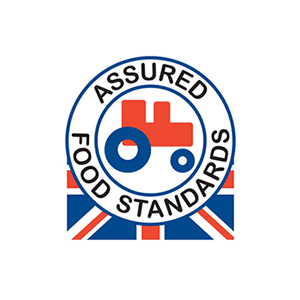 All Horse Products have been thoroughly tested by the correct authorities and have been found to contain
NO BANNED SUBSTANCES
Contact Mount Mills Flax Oil
Mount Mills Flax Oil 7 Glen Road, Newry, County Down, Northern Ireland BT34 1QS Tel. 0044 (0)28 3026 3872