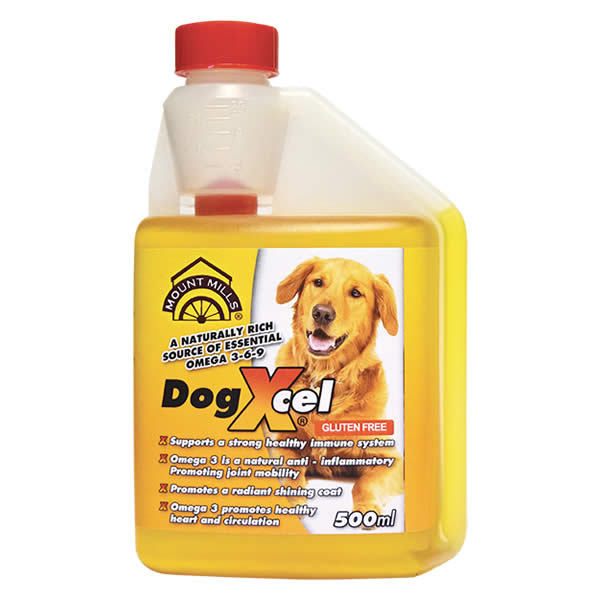 DogXcel ® – by Mount Mills Flax Oil
A Gluten Free Naturally Excellent Super Food Supplement For Your Dog
Nature gives us many beautiful things and all we have to do is enjoy them and be thankful. Flax oil is one of those great natural products that is harvested from the fresh ripe seeds of the flax plant. It is a precious natural nectar and packed with high levels of Omega 3. We at Mount Mills Flax Oil have crafted this product so your dog can benefit from it's outstanding nutritional value and enjoy life.
Supports a strong healthy immune system
OMEGA 3 is a natural anti-inflammatory promoting joint mobility
Promotes a radiant shining coat
OMEGA 3 promotes healthy heart and circulation.
Contact Mount Mills Flax Oil
<iframe src="https://www.google.com/maps/d/u/0/embed?mid=1u4yVNAP6BAzRBI8jM2aUivujAzm_1koK&z=8" width="640" height="480"></iframe>
Mount Mills Flax Oil 7 Glen Road, Newry, County Down, Northern Ireland BT34 1QS Tel. 0044 (0)28 3026 3872
[contact-form-7 404 "Not Found"]